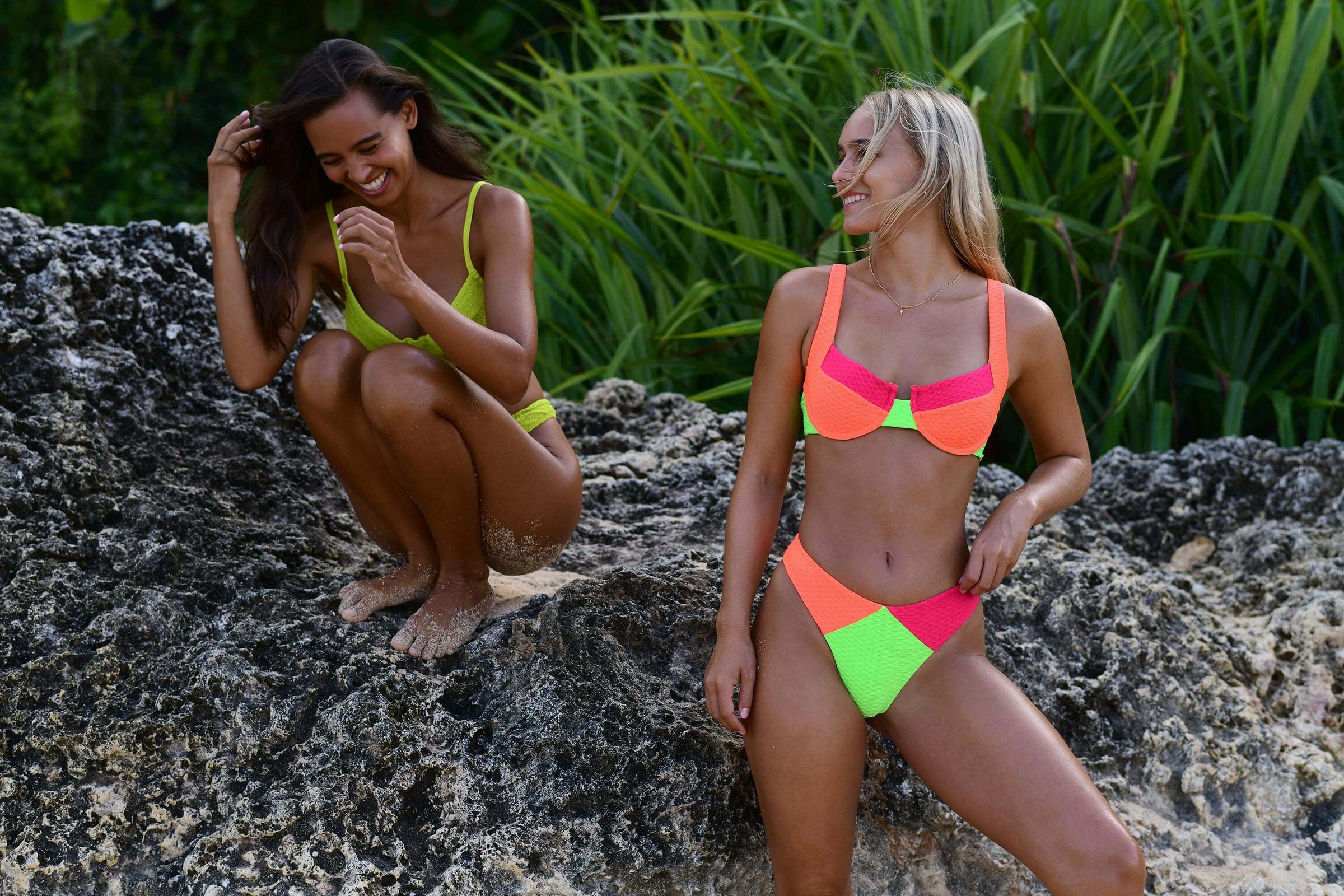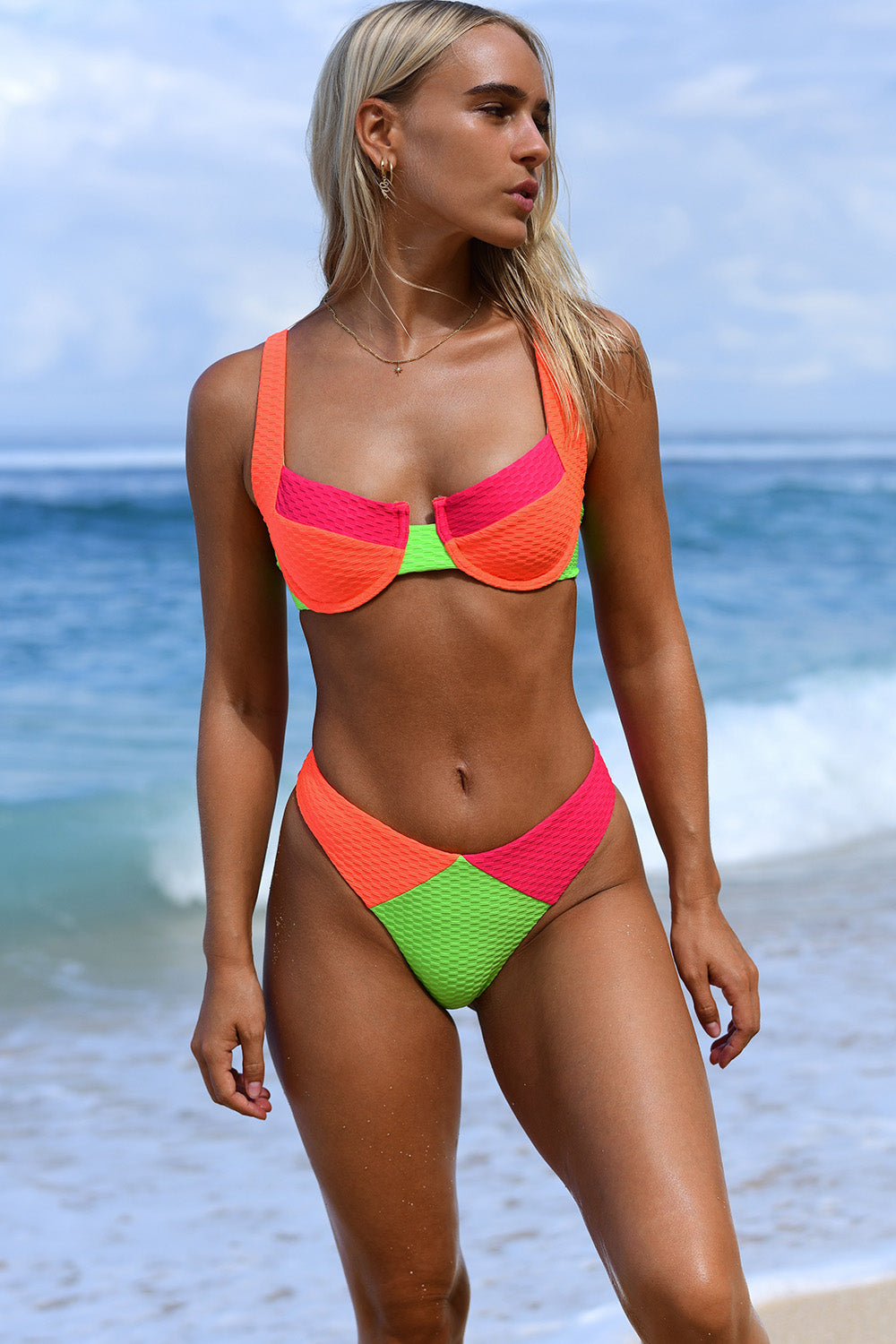 Shop the Styles Customers Love!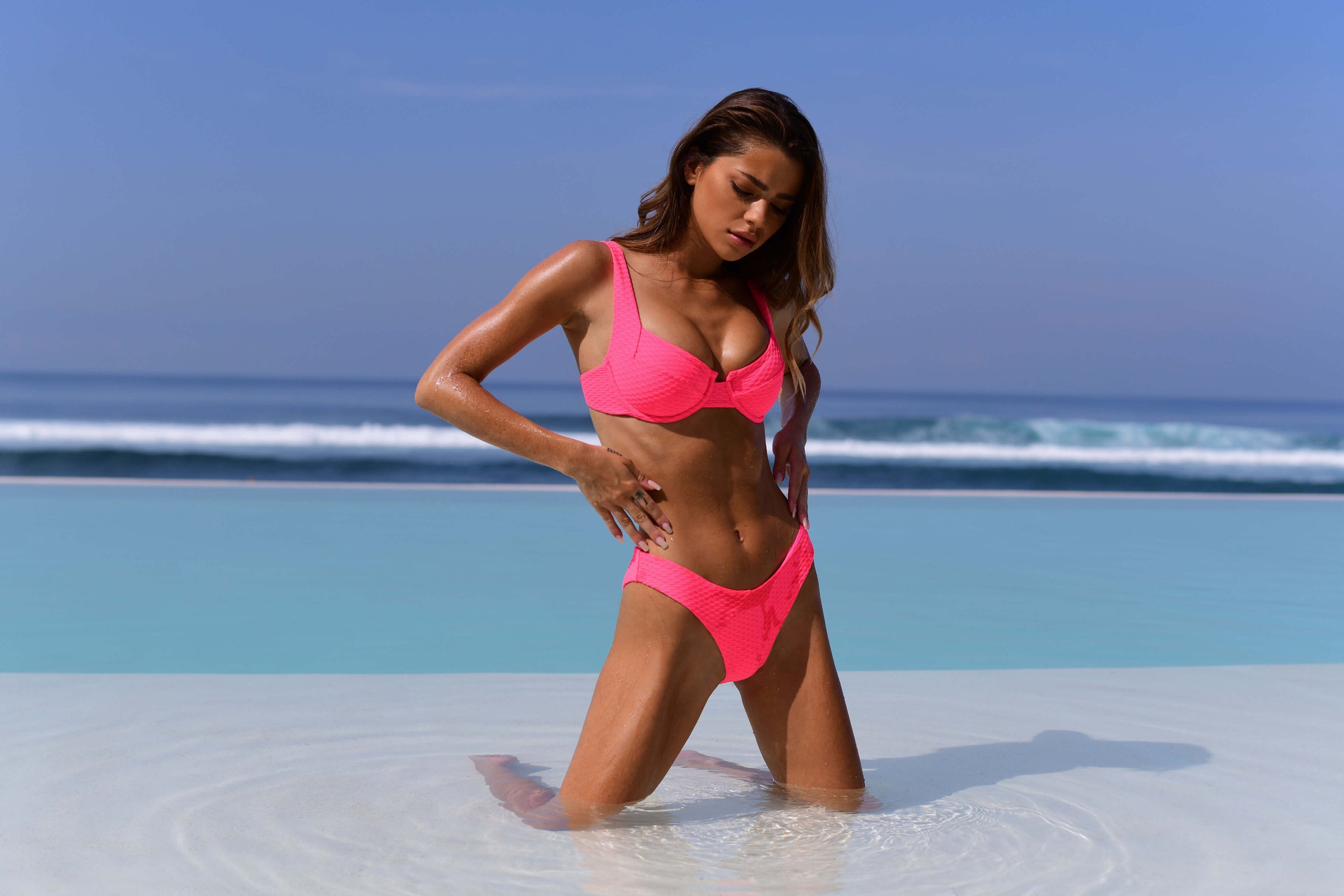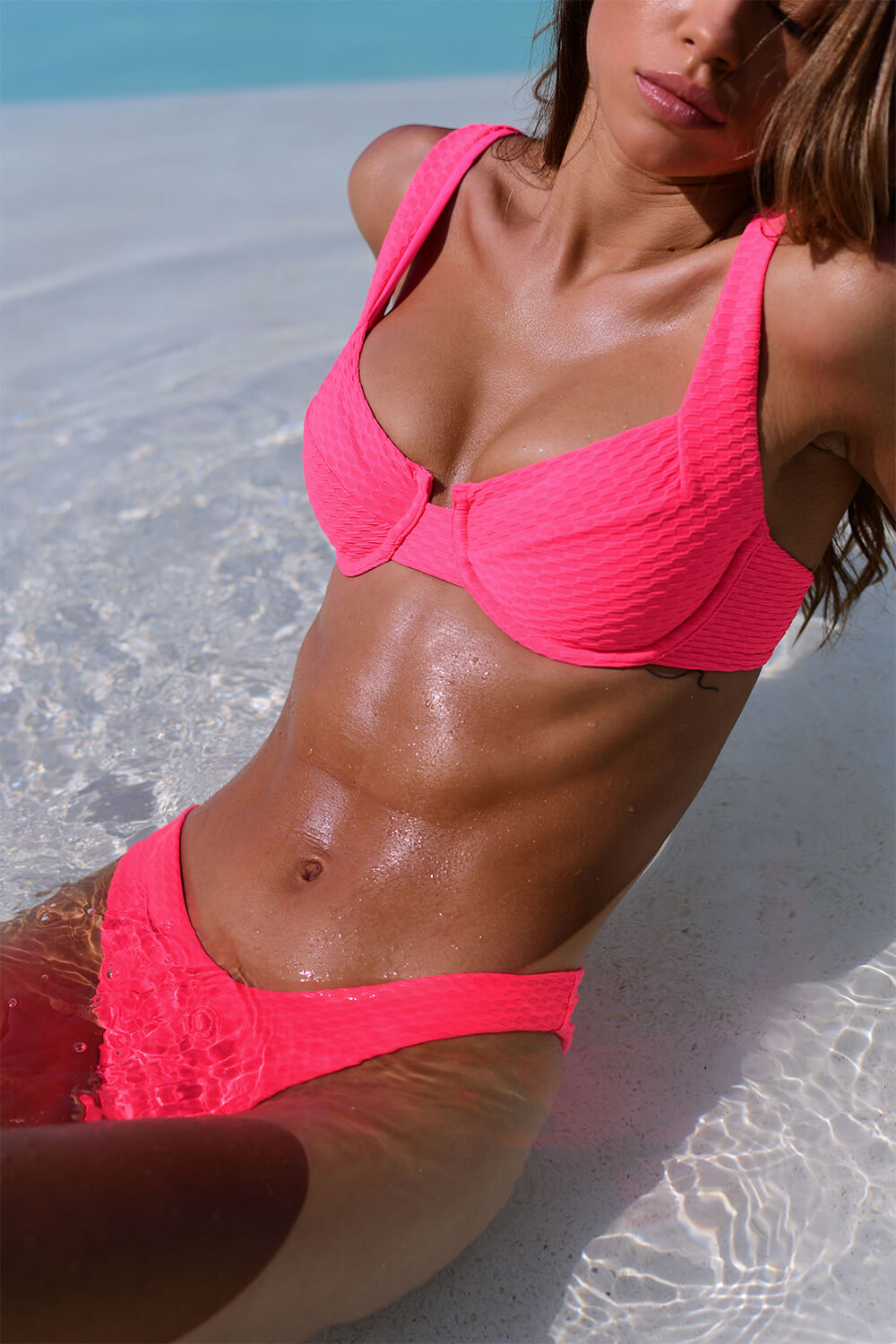 We designed our Insta-famous Laguna for style and support. Join 75K+ women in finding the perfect fit
VETCHY
Fashion inspired by where we're from — the sunny shores of California.
Ready for Summer? Shop Now!
Find My Fit
Find the perfect VETCHY for you
Hey girl! Let's find your perfect suit 😍👇
Take this 11 question quiz to find the best VETCHY for you.
Take the Quiz